Can I Just Say
Can I just say… that this is a podcast about stories we love. A joyous in-depth discussion of characters and themes in movies, television, and literature and how they are meaningful for us.
Join the conversation on twitter @JustSayPodcast
Subscribe on Google Music, via RSS or on YouTube.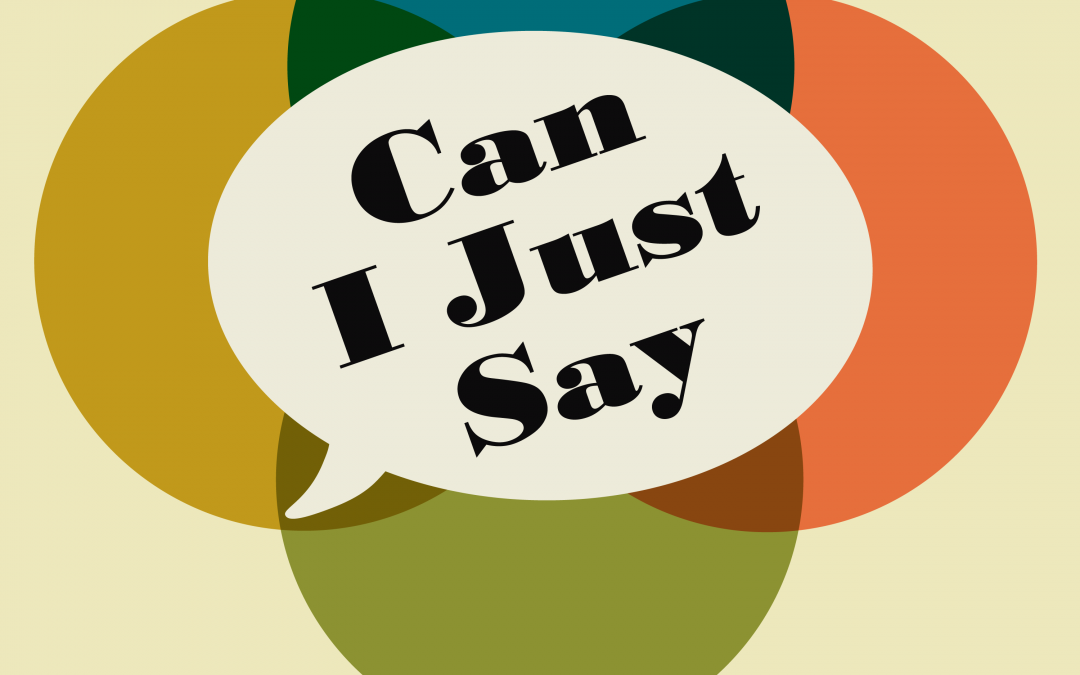 Elizabeth was on a fascinating Con of Thrones panel looking at the arc of Theon Greyjoy from start to end of Game of Thrones. Greyjoy or Stark? Theon's story ends up being one of the most interesting and heart wrenching story in Game of Thrones and A Song of Ice and Fire.