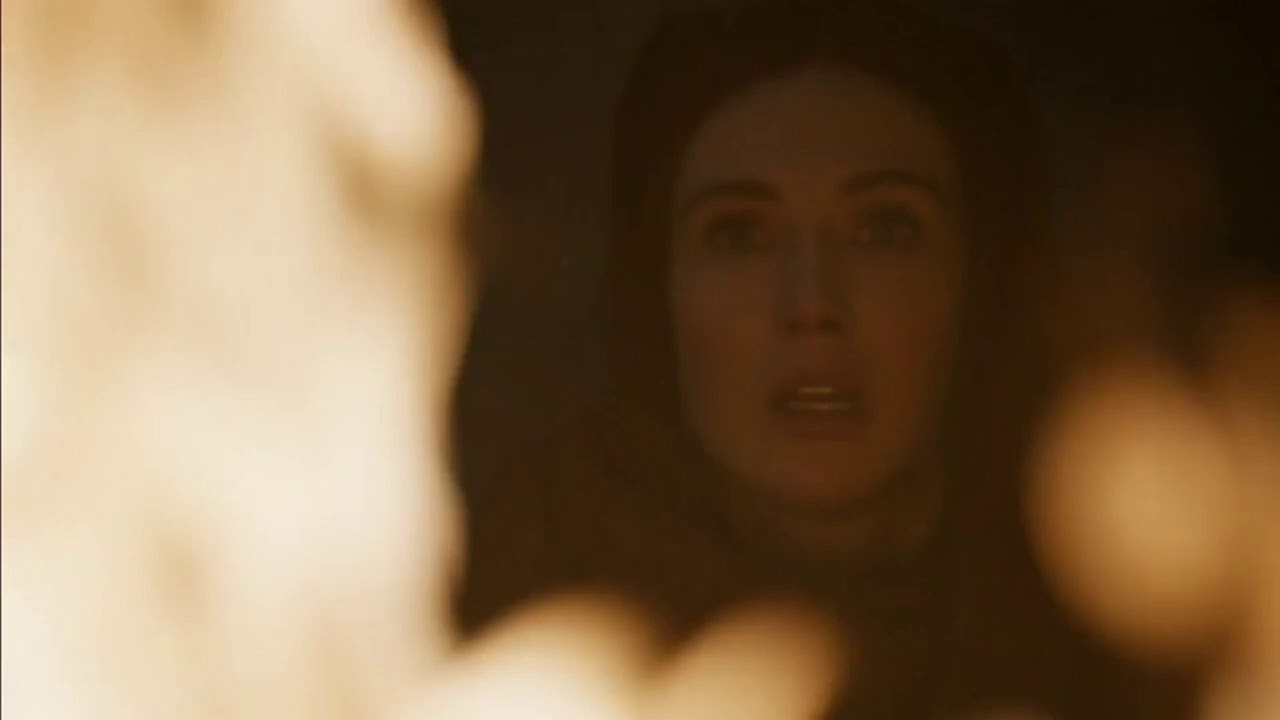 This week on Can I Just Say, we discuss Season 8 of Game of Thrones, for a long long time. Kristine Kippins is back and we are also joined by Petra Halbur who writes for the Game of Thrones dedicated site Watchers on the Wall. Daphne is a bit salty and Elizabeth is (as always) sweet.
To listen to our Season 7 discussion:  click here
You can find Kristine here @kippinsk
And Petra here @PLHalbur
Check out Watchers on the Wall and sign up for Con of Thrones
And you can listen to the podcast Your Watch Begins here
Watch Petra's fab video on Plot Armor and Stakes in Game of Thrones (also featuring Black Sails)
And listen to Podcasts of Daphne's Panels from 2018 Con of Thrones:
CIJS 16: Women in Game of Thrones
CIJS 17: The Sisters Stark
We have a new website!  www.justsaypodcast.com for both Can I Just Say and Fathoms Deep podcasts.You can sign up for email notifications for our our new Blog!
Podcast: Play in new window | Download
Subscribe: RSS