Fathoms Deep: A Black Sails Podcast
Welcome to our in-depth look at the narrative and character development of the epic Starz series Black Sails.
To listen spoiler free, start at the beginning (bottom of the page) of the episode by episode discussion (each of our episode titles refers to the episode of Black Sails covered) and listen to the interviews as they appear chronologically to hear cast and producer insights relevant to that point in the show.
Join the conversation on twitter! @BlackSailsCast

Visit our new site www.justsaypodcast.com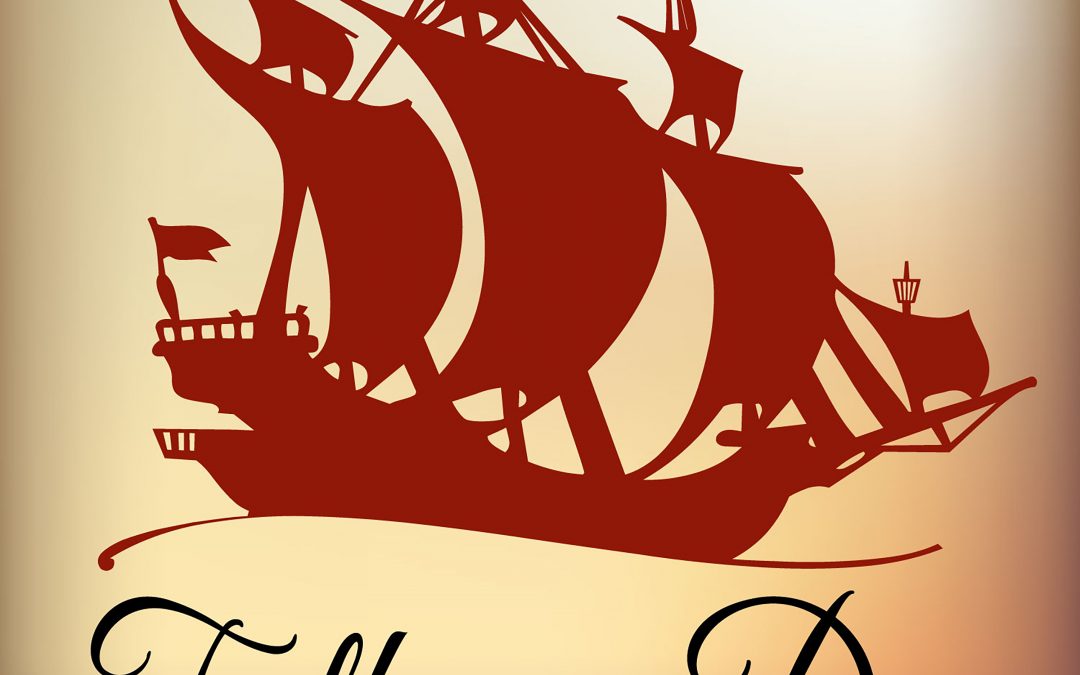 The continuation of our conversation with Claire Willett. Liz left us and Daphne and Claire just kept on going. We talk about art, the Black Sails finale, emotional truths, and fandom.
Spoilers for all seasons of Black Sails!