Fathoms Deep: A Black Sails Podcast
Welcome to our in-depth look at the narrative and character development of the epic Starz series Black Sails.
To listen spoiler free, start at the beginning (bottom of the page) of the episode by episode discussion (each of our episode titles refers to the episode of Black Sails covered) and listen to the interviews as they appear chronologically to hear cast and producer insights relevant to that point in the show.
Join the conversation on twitter! @BlackSailsCast
Subscribe on iTunes, Google Play, via RSS or on YouTube.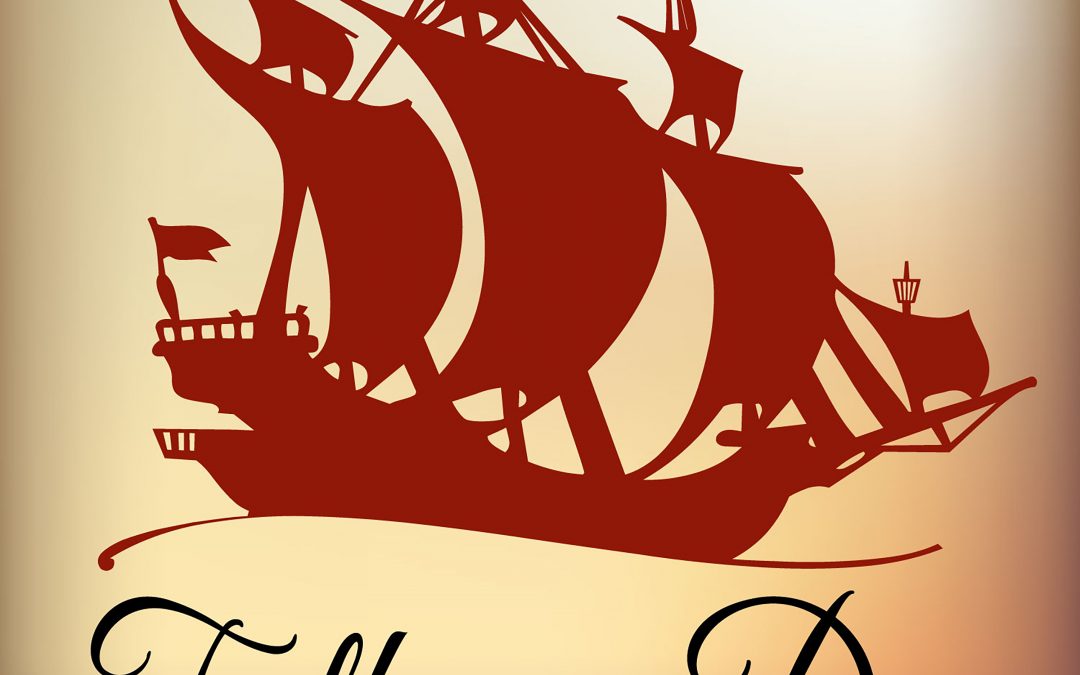 This week of Fathoms Deep, we are joined by Adam Serwer, staff writer for The Atlantic, and Jon Steinberg, Black Sails show runner and wrangler of pirates. We talk politics, history, Treasure Island, and Jon tells us his parrot head canon.
This episode dedicated to Robert Levine and his gentile encouragement.