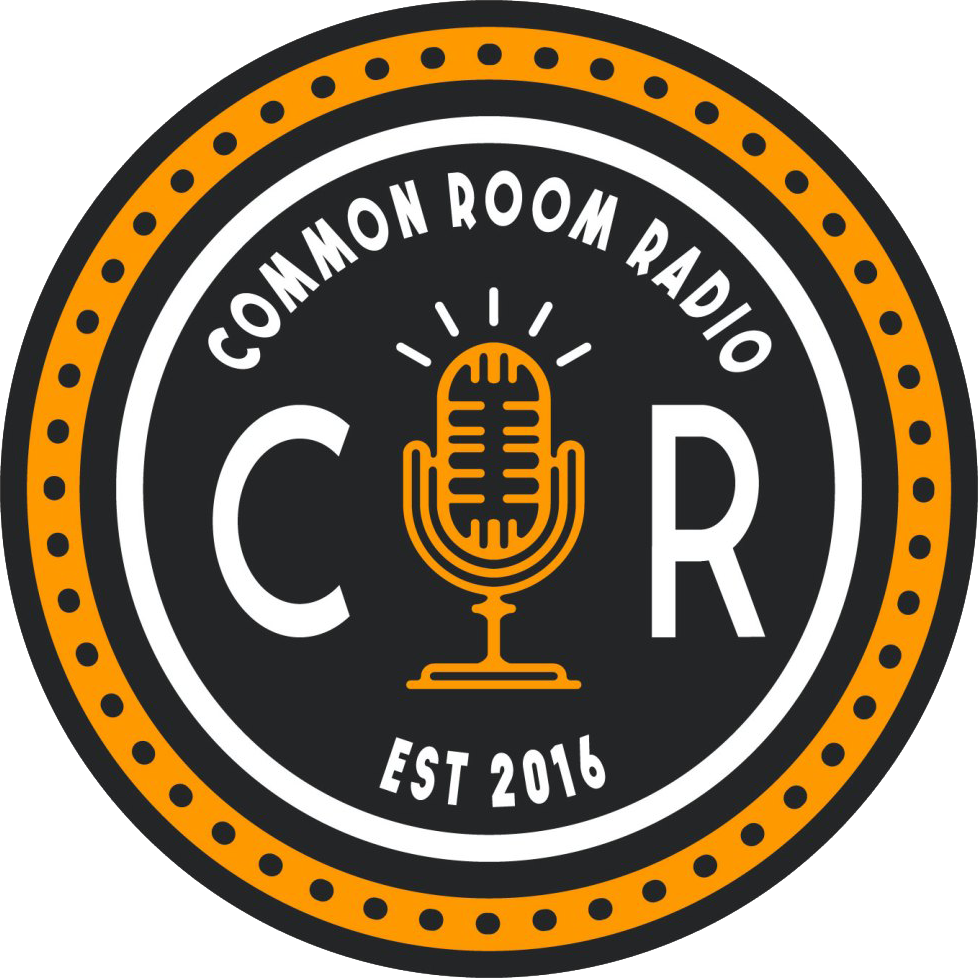 In August 2015, Common Room Radio began with the round-table podcast Odd Man Out. Since then we have brought you passionate, informed, personal — and occasionally silly — podcasts like Fathoms Deep: A Black Sails Podcast, Porch Club, Excelsior, Mighty Fine Shindig, and sister shows Disney Princess Deathmatch and Disney Villain Deathmatch!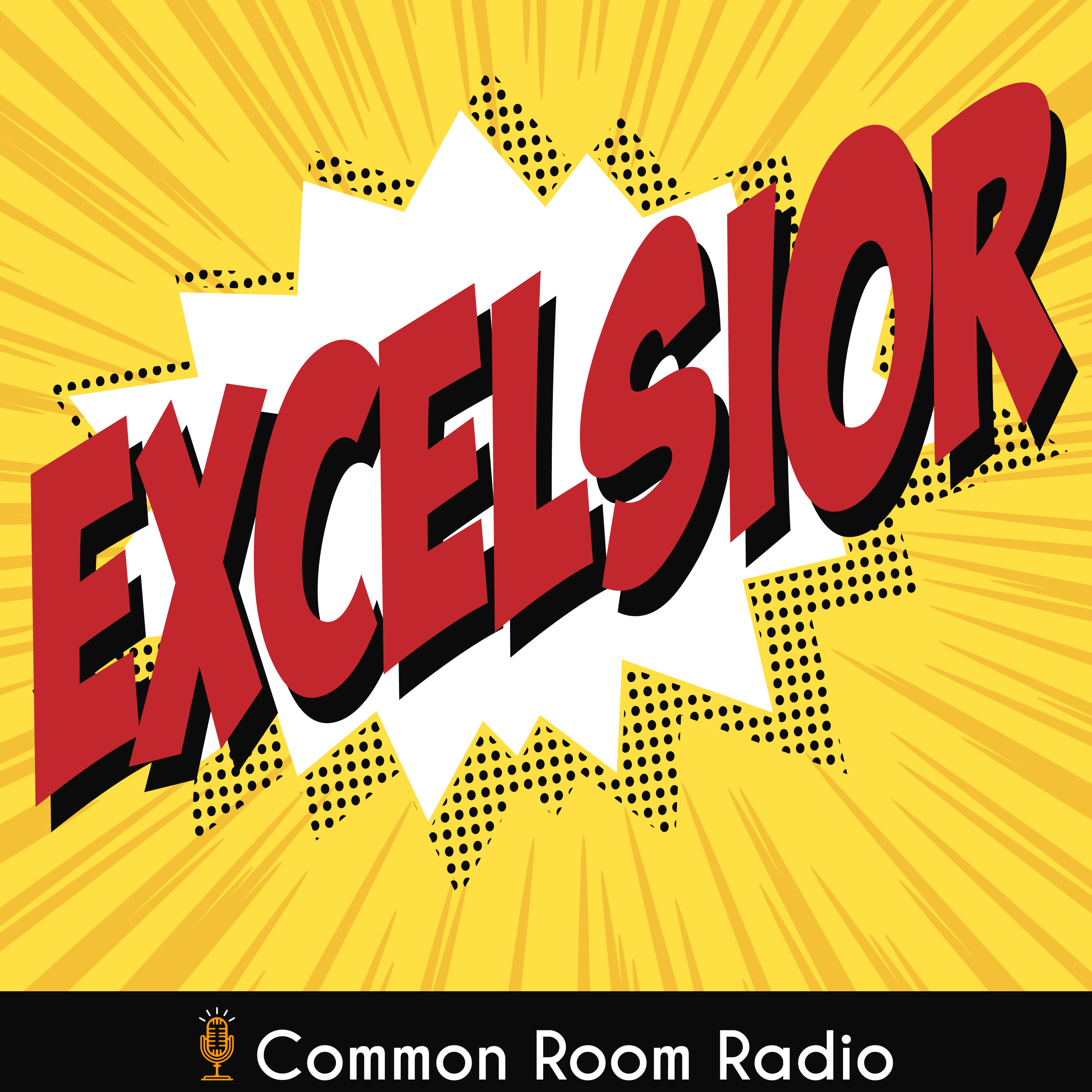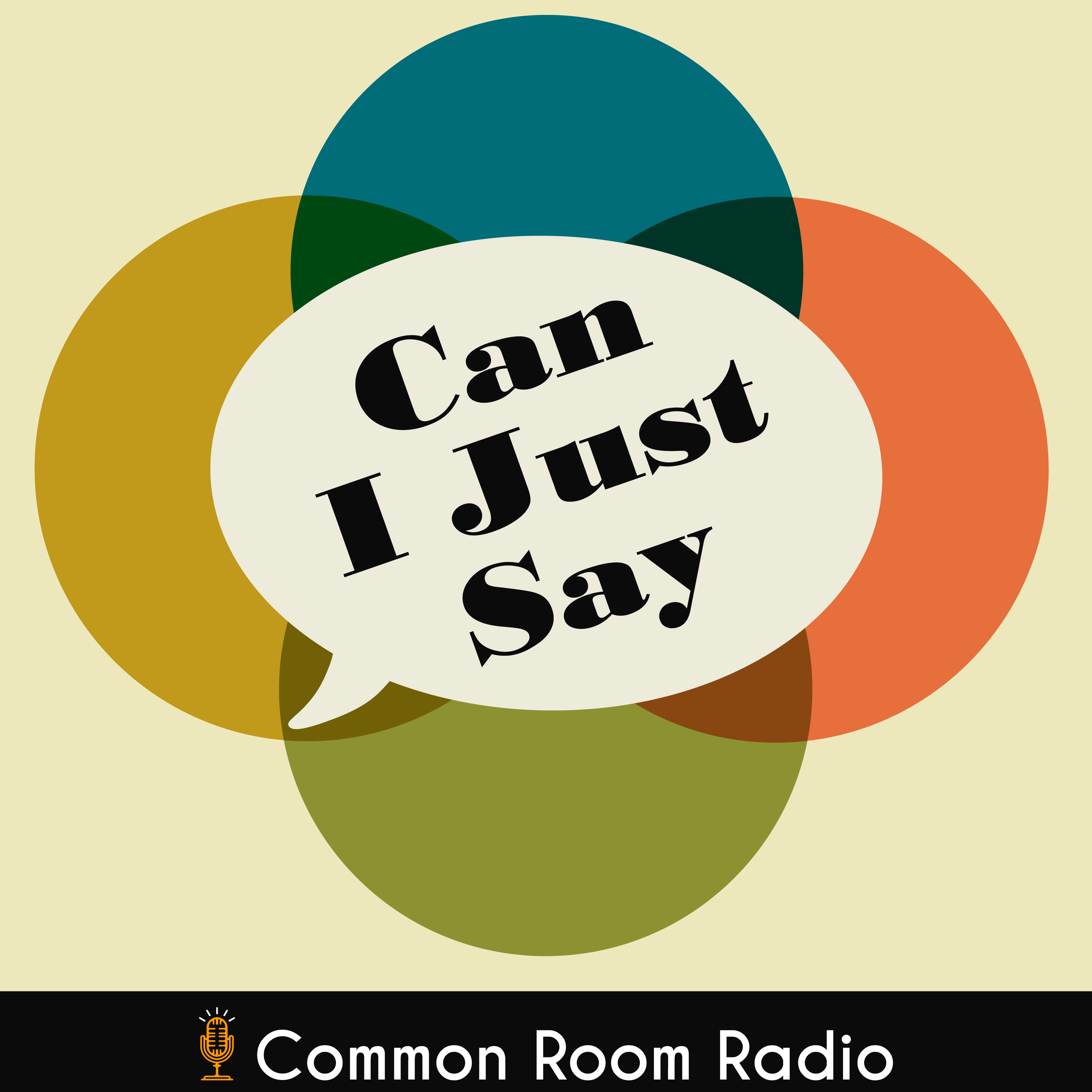 Keeping all these shows running requires a fair bit of investment in software, hosting, and recording equipment, but also a huge investment of our time and creative energies. Becoming a Patron of Common Room Radio is the best thing you can do to help us to produce more content, have big ideas, and put our hearts and efforts in to our work. All of our podcasts are free to the public, but even a dollar a month from every listener would free up time, money, and space to build a bigger, stronger, funnier, broader network of shows and projects for your enjoyment.
All of our fabulous Patrons will be invited to join us for monthly live shows and Q&A's, as well as other bonus materials and behind the scenes extras. We couldn't do this work without your support, and we're grateful for every dollar!
You can also help us out by sharing us on social media or leaving a rating and review on iTunes to help spread the word!
Support Common Room Radio on Patreon!
Common Room Radio is supported by listeners like you! If you want to help us produce more shows, and take part in the amazing Patreon-exclusive live shows and get access to lots of exclusive content, pledge $1 per month or whatever you can afford! Thank you!
Pledge Support
PayPal Donations
If you'd prefer to support CRR directly, without the commitment of a monthle Patreon pledge, then you can donate directly through PayPal! Every dollar helps us keep the lights on and the mics live!