Porch Club
Elizabeth and Sarah come together every week and discuss life in all its joy, hilarity, despair, and madness. It's a lifestyle podcast — kinda?
Subscribe on iTunes, Google Play, via RSS or on YouTube.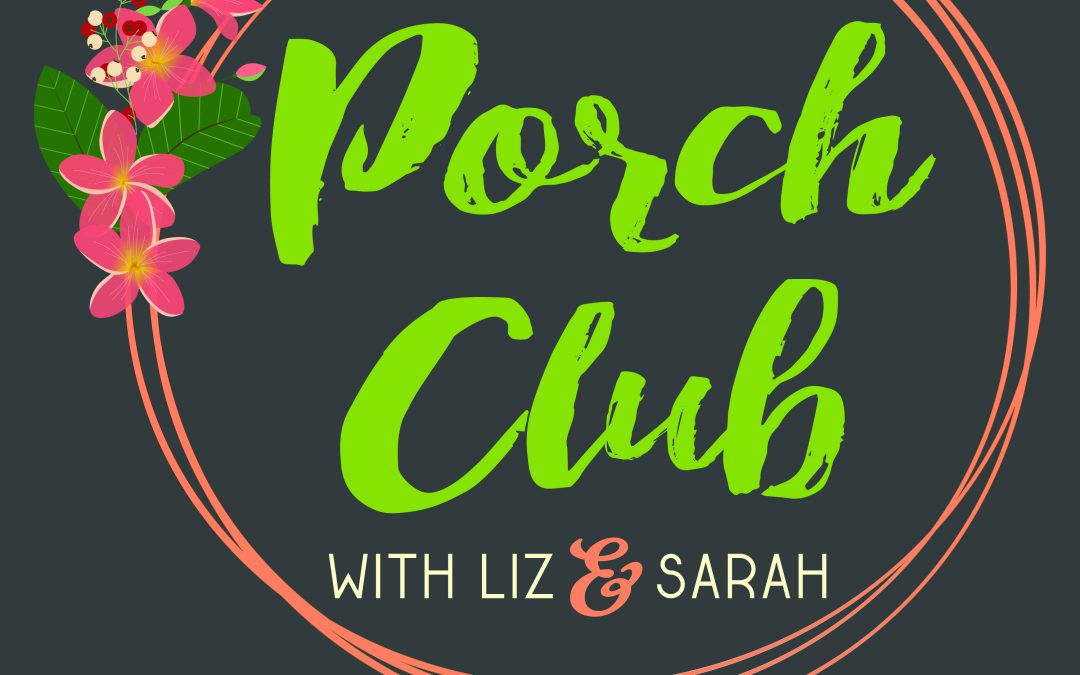 This week on Porch Club, Liz and Sarah are joined by special guest and fellow OddWonk Leslie Schipa! The three talk about having a gypsy soul (or a sedentary soul in Sarah's case). Topics of conversation: clubbing on the porch, Ty Beanie Baby Captain America, Curtis and Craig, #PorchCorsets, and microwaving bone marrow.