Mighty Fine Shindig: A Firefly Podcast
Elizabeth, Sarah, and Vinton discuss and celebrate every episode of Joss Whedon's cult hit series Firefly. It's time to take back the sky!
Subscribe on iTunes, Google Play, via RSS or on YouTube.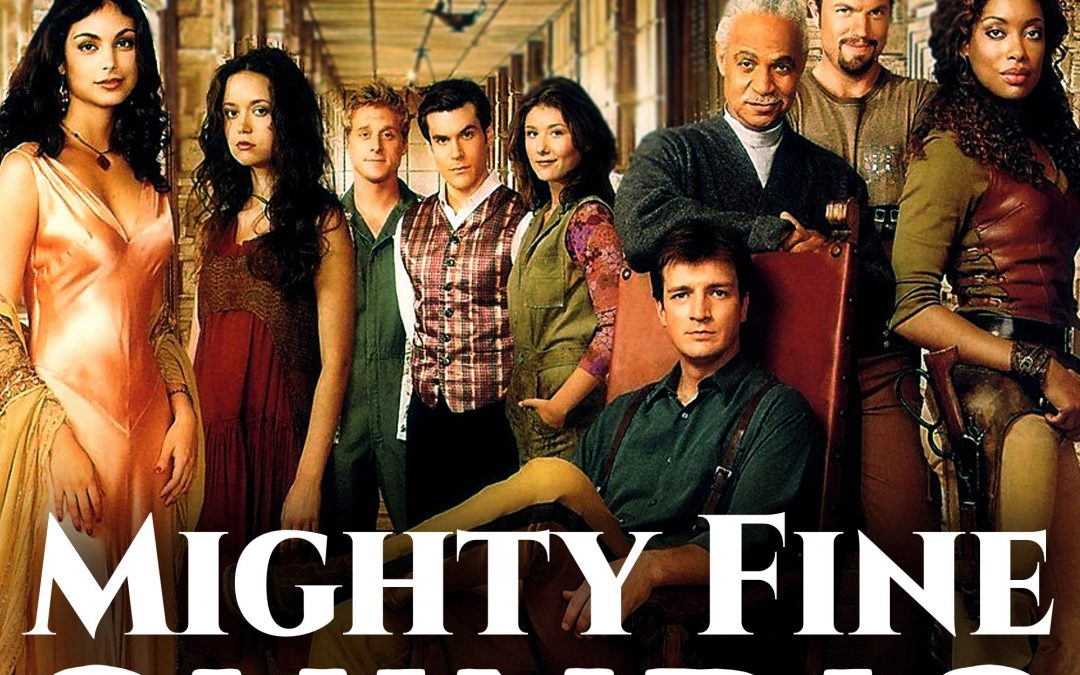 We cover episode eight of Firefly, "Out of Gas!" Discussion topics: Mal is captaining the shit out of this ship, Wash's mustache though, Bester is a floppy-headed douchebag, Kaylee is not a whore, never let Jayne take over, and our hosts have a lot of trouble keeping...