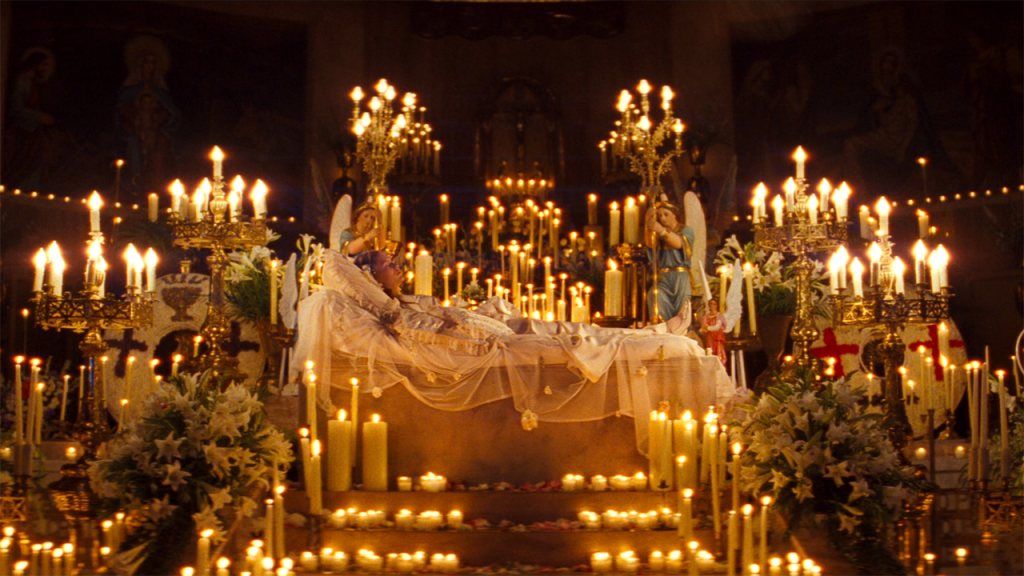 This week on Can I Just Say, we go to Fair Verona to discuss Baz Luhrmann's Romeo+Juliet with giant drug-fuled parties, stages, violence, fish tanks, and Liz exposes Daphne's truest aesthetic (hint: it involves Mercutio)
This is Part Two of our three part discussion of Baz Luhrmann's Red Curtain Tryptic with Moulin Rouge up next!
Follow us on Twitter! @JustSayPodcast and use the hashtag #CanIJustSay
Find us on Facebook!
E-mail us at "Podcast@CommonRoomRadio.com"
Support us on Patreon!  For bonus content and our undying love.
Podcast: Play in new window | Download
Subscribe: RSS