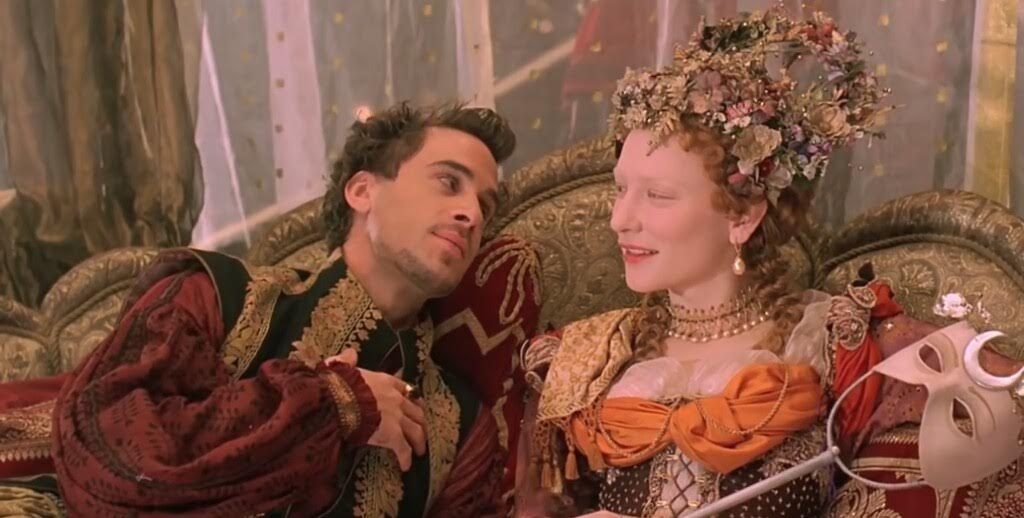 This week on Can I just Say, we discuss the woman and the icon that is Cate Blanchett… er, Elizabeth I. We play a Volta, wrinkle our noses at Dukes, and agree that Sir Francis Walsingham is the best.
Follow us on Twitter! @JustSayPodcast and use the hashtag #CanIJustSay
Support us on Patreon!  For bonus content and our undying love.
E-mail us at "Podcast@CommonRoomRadio.com"
Podcast: Play in new window | Download
Subscribe: RSS