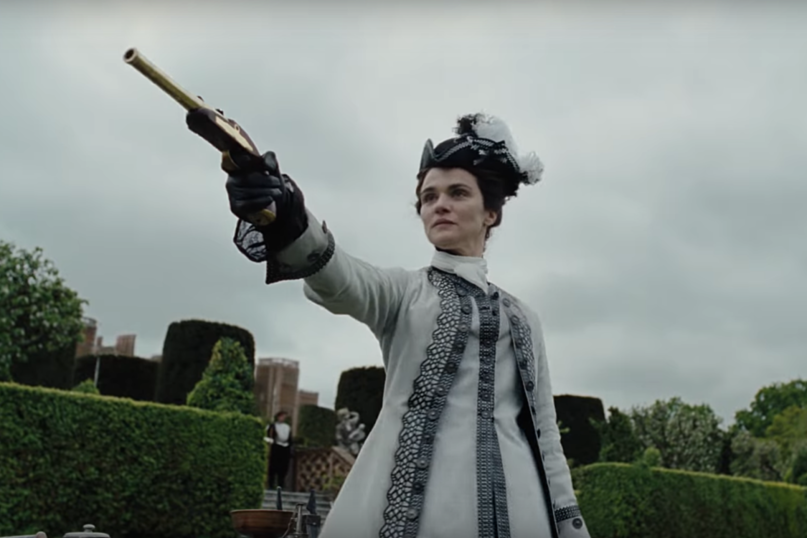 This week on Can I Just Say, Lindsey Romain of Nerdist joins us to discuss The Favourite by Yorgos Lanthimos. We chat about shooting, dancing, women in power and men throwing fruit.
You can read Lindsey's writing here and find her on twitter here
Elizabeth Minkel was a guest on our other podcast, Fathoms Deep, and discussed The Favourite on her podcast, Fansplaining https://www.fansplaining.com
We have a new website!  www.justsaypodcast.com for both Can I Just Say and Fathoms Deep podcasts.
You can sign up for email notifications for our our new Blog!
Buy Elizabeth's Book or See Daphne's Jewelry
Follow us on Twitter! @JustSayPodcast and use the hashtag #CanIJustSay
E-mail us at   Podcast@CommonRoomRadio.com
Support us on Patreon!  For bonus content and our undying love!
Music – Me and Billy Barnum by Josh Woodward. Free download: www.joshwoodward.com/
Podcast: Play in new window | Download
Subscribe: RSS