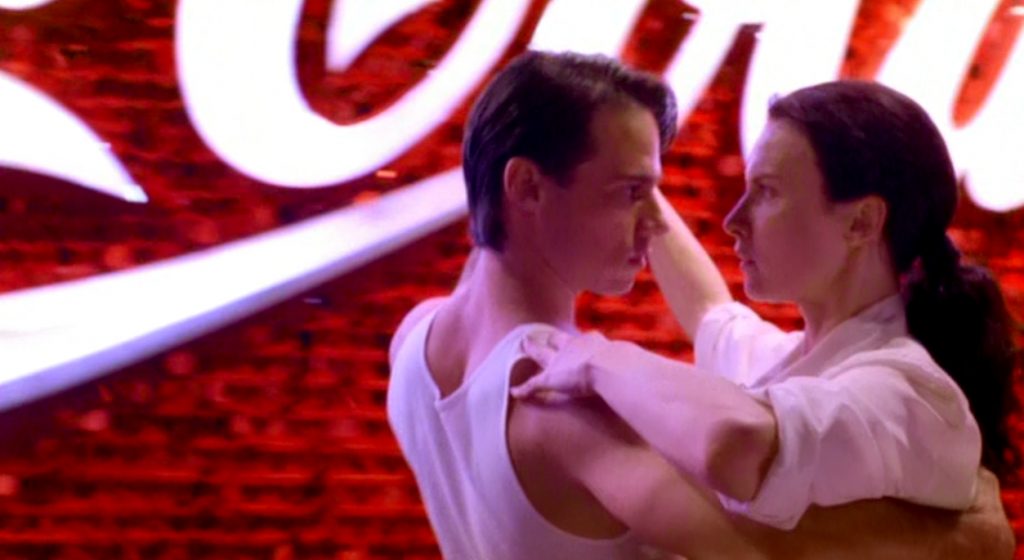 This week on Can I Just Say, we chose to celebrate a favorite film –  Strictly Ballroom, and found ourselves quite moved. Like a certain awkward girl in glasses, there is so much more to this seemingly simple, lovely romance than we expected once we started talking about it.
This is Part One of our three part discussion of Baz Luhrmann's Red Curtain Tryptic with upcoming episodes on Romeo+Juliet and Moulin Rouge.
Follow us on Twitter! @JustSayPodcast and use the hashtag #CanIJustSay
Find us on Facebook!
E-mail us at "Podcast@CommonRoomRadio.com"
Support us on Patreon!  For bonus content and our undying love.
Podcast: Play in new window | Download
Subscribe: RSS