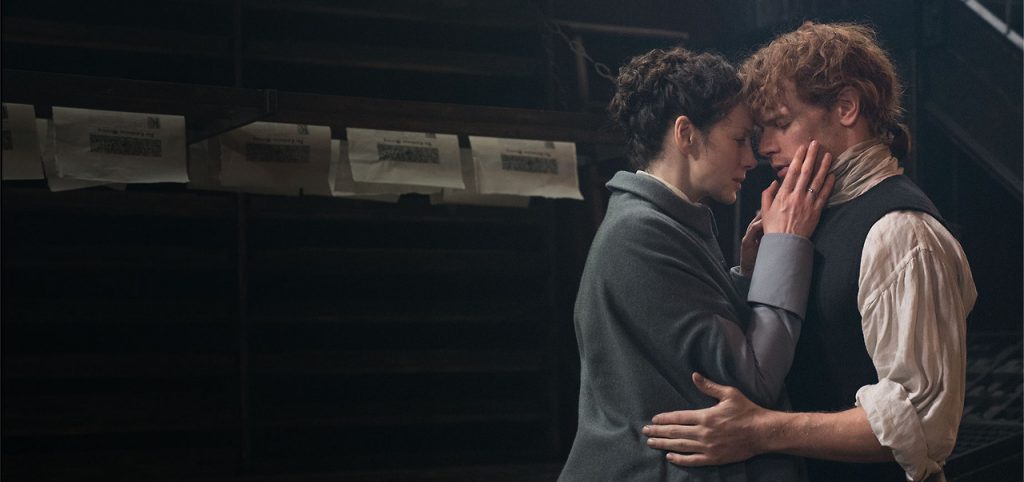 This week on Can I Just Say, Daphne is joined by Lauren Sarner and Barrie Hardymon to discuss Outlander episodes 304-306. We stare into yet another baby carriage while agreeing that Isobel and Lord John are the best.
Also, you got this, Roger? Ok. Cool. Because Claire has a taxi and a puddle waiting for her. Oh right, also a Print Shop.
Read Lauren's article on Otlander Episode 304 here
Read Barrie's article on Outlander Season 3 here
Find all of Lauren's brilliant articles here
Follow us on Twitter! @JustSayPodcast and use the hashtag #CanIJustSay
Find us on Facebook!

E-mail us at "Podcast@CommonRoomRadio.com"
Support us on Patreon!  For bonus content and our undying love.
Podcast: Play in new window | Download
Subscribe: RSS