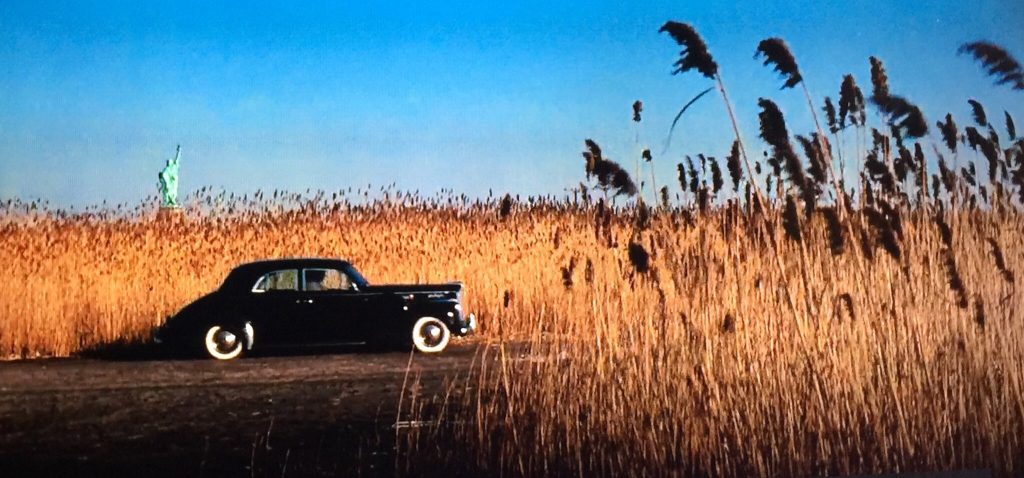 This week on Can I Just Say, Elizabeth made Daphne an offer she couldn't refuse…. to watch one of Daphne's all time favorite films, The Godfather. Join us to discuss what is personal, what is business, and a great story of building a world within another world.
Other films mentioned in this episode:
You've Got Mail
Time of The Gypsies
Elizabeth – and see our podcast about Elizabeth, here
and of course, the Starz series, Black Sails and our podcast – Fathoms Deep
Follow us on Twitter! @JustSayPodcast and use the hashtag #CanIJustSay
Find us on Facebook!
E-mail us at "Podcast@CommonRoomRadio.com"
Support us on Patreon!  For bonus content and our undying love.
Podcast: Play in new window | Download
Subscribe: RSS