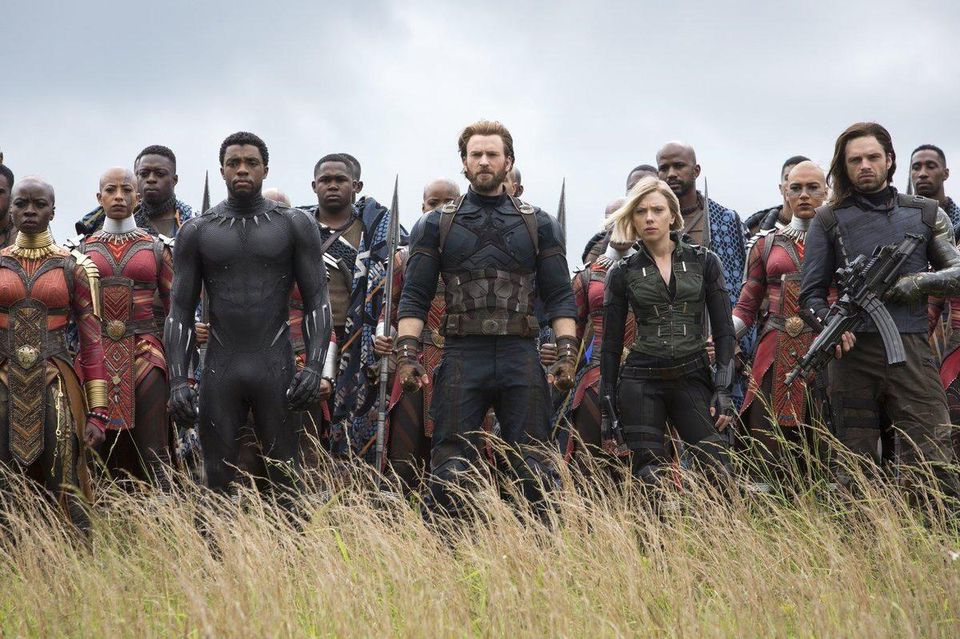 This week, we reach the end of the road and discuss great motivations, cosmic action and all the spoilers in Avengers: Infinity War! The first six minutes of this podcast are spoiler-free — after that, we discuss all of everything, so be warned!
Next week: Mighty Thor Vol. 1: Thunder in her Veins!
Thank you so much for listening to Excelsior!
Mail us things at PO Box 36092, Oklahoma City, OK 73136!
Follow @ExcelsiorCast on Twitter!
Podcast: Play in new window | Download
Subscribe: RSS