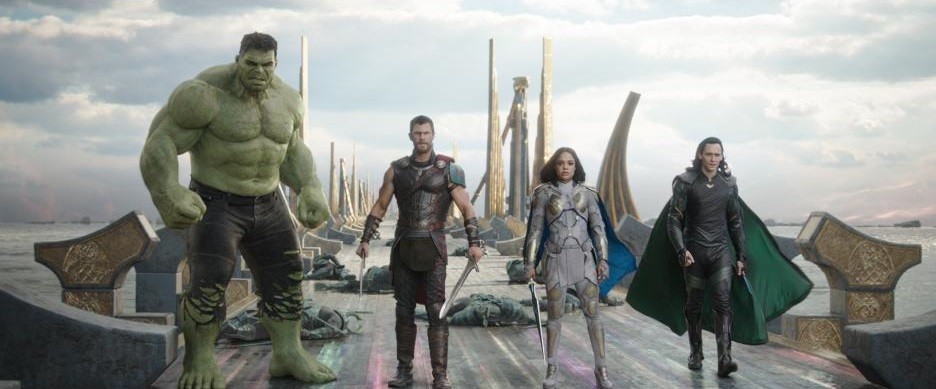 We're on the Road to Infinity War with our Marvel commentary series — and this week, we print pamphlets for the rebellion and enjoy some time with a friend from work in Thor: Ragnarok!
Check out our official, completely-objective ranking of the entire MCU!
We'll be back on Monday with Avengers: Infinity War!
Mail us things at PO Box 36092, Oklahoma City, OK 73136!
Follow @ExcelsiorCast on Twitter!
Podcast: Play in new window | Download
Subscribe: RSS