This week, we enroll in superhero school and dive deep into the most tangled corner of Marvel continuity in Wolverine & The X-Men, Vol. 1!
We also made Sarah make this face, and we are not sorry: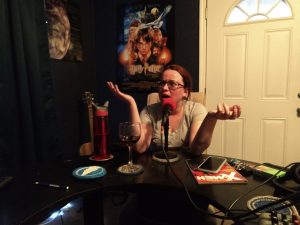 Next week: INFINITY WAR!
Thank you so much for listening to Excelsior!
Mail us things at PO Box 36092, Oklahoma City, OK 73136!
Follow @ExcelsiorCast on Twitter!
Podcast: Play in new window | Download
Subscribe: RSS