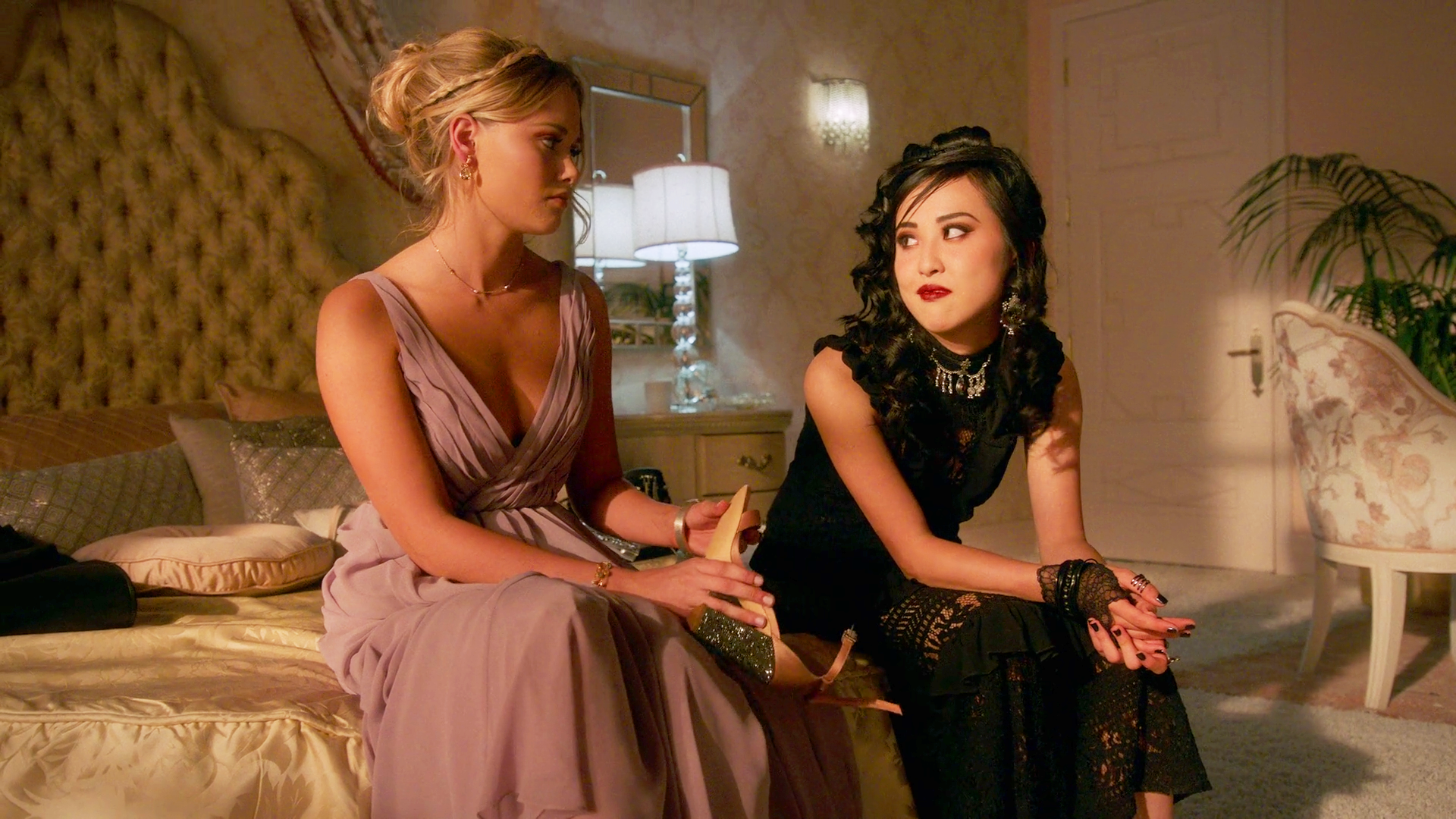 This week, we will talk about expensive dinosaurs, bisexual tension and the slowest hack in history in episodes six to ten of Marvel's Runaways!
Next week: Papergirls, Vol. 2!
Thank you so much for listening to Excelsior!
Mail us things at PO Box 36092, Oklahoma City, OK 73136!
Follow @ExcelsiorCast on Twitter!
Podcast: Play in new window | Download
Subscribe: RSS