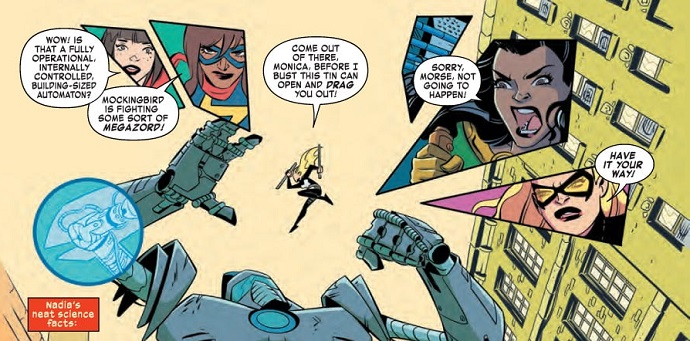 This week, we fire up our phone-tasers and talk about teen supergeniuses with Nadia Pym, The Unstoppable Wasp Vol. 1: Unstoppable!!
Next week, we're watching the first five episodes of Marvel's Runaways on Hulu!
Thank you so much for listening to Excelsior!
Mail us things at PO Box 36092, Oklahoma City, OK 73136!
Follow @ExcelsiorCast on Twitter!
Podcast: Play in new window | Download
Subscribe: RSS