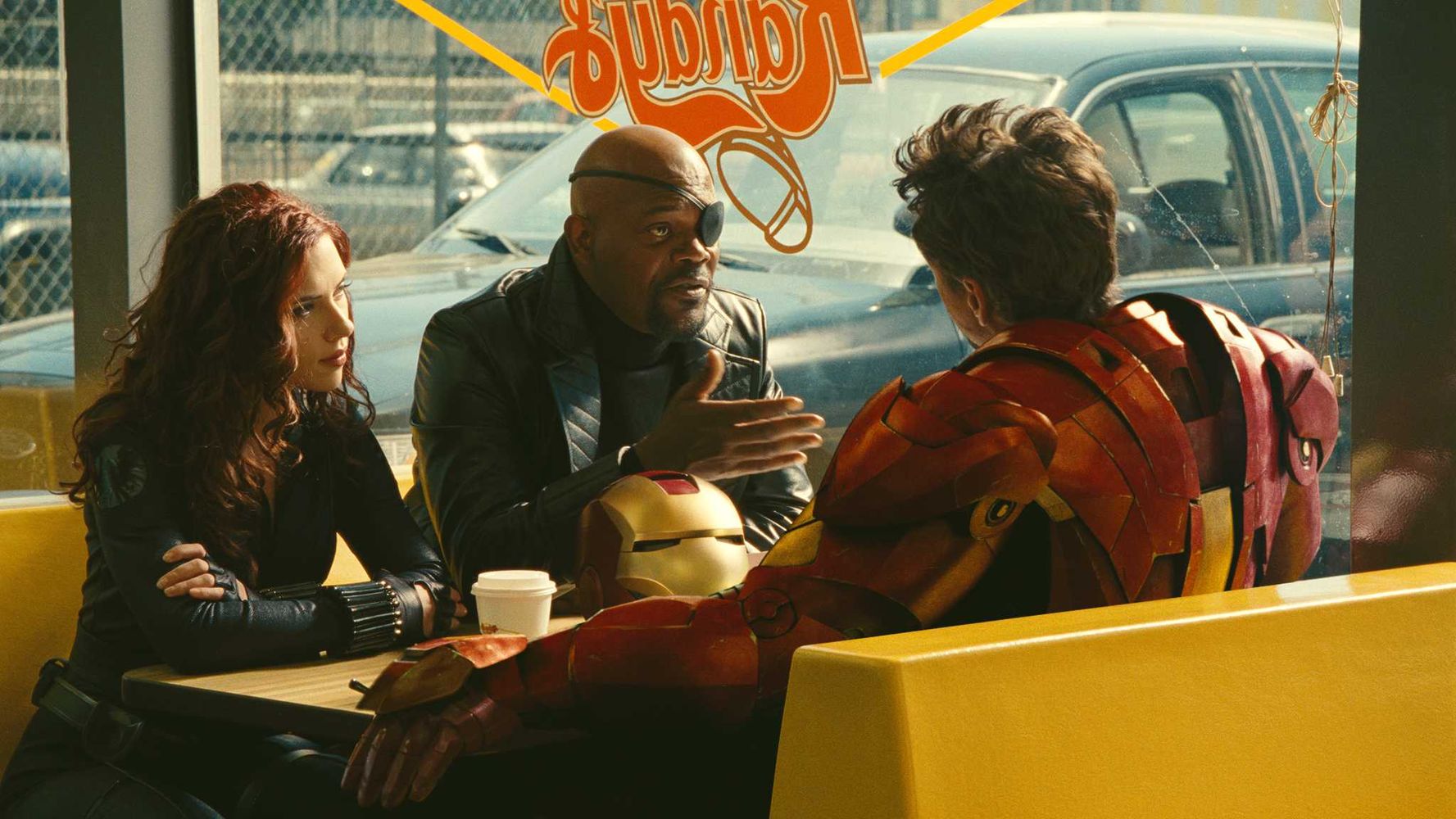 We're on the Road to Infinity War with our Marvel commentary series — and this week, we're looking forward to blowing up The World of Tomorrow at the Stark Expo in Iron Man 2!
We'll be back on Monday to discuss these Steven Universe episodes:
1.07 Bubble Buddies
1.12 Giant Woman
1.19 Rose's Room
1.35 Lion 3: Straight To Video
1.37 Alone Together
1.38 The Test
Mail us things at PO Box 36092, Oklahoma City, OK 73136!
Follow @ExcelsiorCast on Twitter!
Podcast: Play in new window | Download
Subscribe: RSS